A Full-Service Accounting And Business Consulting Firm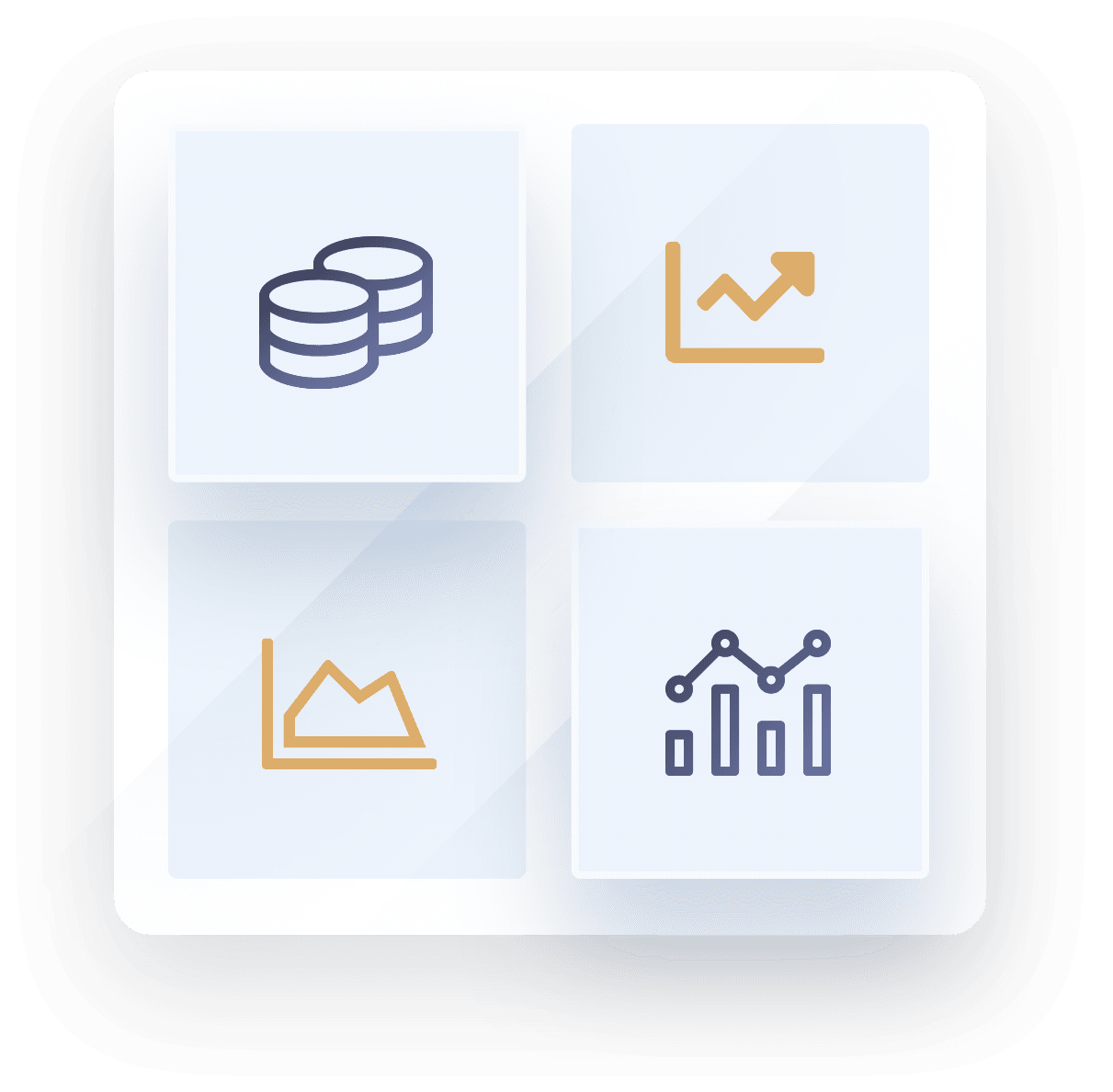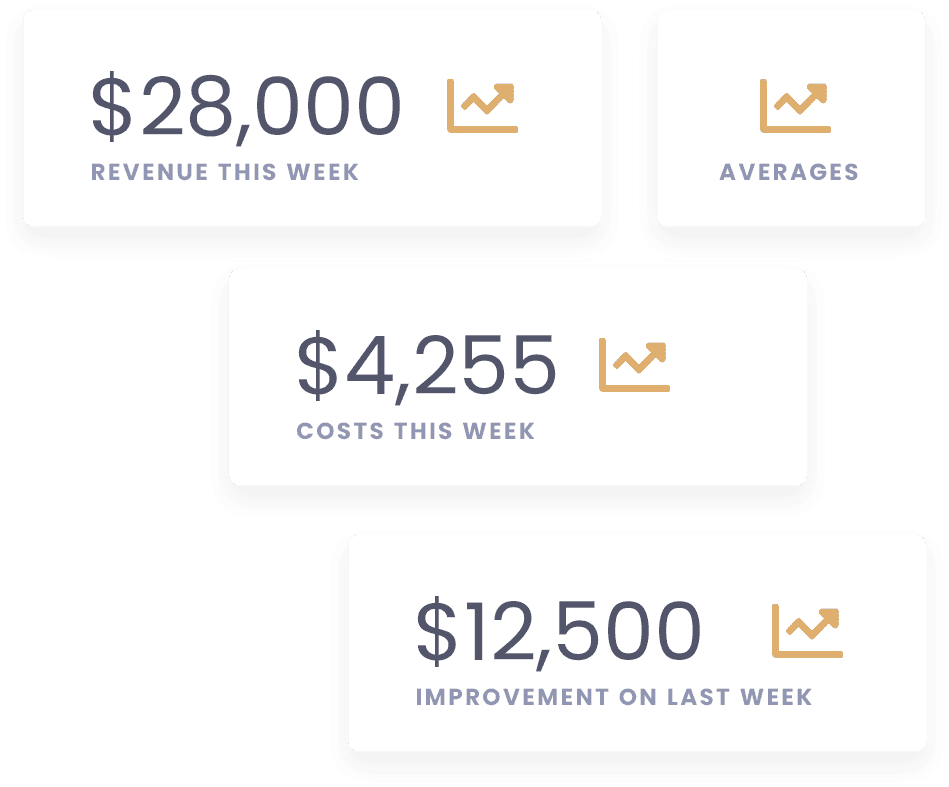 Accounting Services
Confidence in your accounting reinforces confidence in your business. With GSG's experienced staff managing your accounting functions you'll enjoy the confidence of knowing we're with you every step of the way, providing constructive solutions for maximizing your potential. We'll tailor a package perfect for your business needs. As your business changes, our services will scale with you.
By outsourcing your accounting processes to GSG, you can redirect the time and costs you would otherwise spend managing an accounting staff toward your core business. You'll benefit from our proven procedures, information systems expertise and security protocols that are designed to safeguard your business.
Whether you're starting a new business or strengthening one you already have, you need solid advice. We can help. For business owners, we'll look at your business and personal situations together to make sure you are taking advantage of bottom-line benefits to both. As trusted advisors, we go beyond assessing the financial health of your business by providing recommendations for improving capital structuring, managing debt, positioning for tax compliance, as well as referrals to seasoned professional/business resources to further assist you.
GSG has built a reputation on creating long-term partnerships with our clients – and on delivering solutions for the greater good of your business, personal and family wealth.
Our clients benefit from our experience in supporting the accounting and back-office functions of such a wide range of businesses in an equally diverse set of industries. Find out how we can enhance your business processes and your bottom line.
Contact Us
We provide a range of services from bookkeeping to controller services to business process and information systems consulting. Contact us today by filling out the form below: